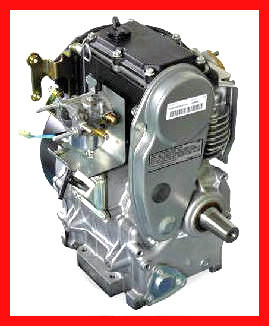 Family Owned and Operated
Welcome to JDK Golf Carts, LLC
We are a family owned and operated business established in 2009. While we may not be as big as our conglomerate competitors we are dedicated to a personal level of service and product customization unparalleled in the business
! 
GOLF CART RENTALS

We have rentals for any occasion. 

Daily, weekly, and monthly rates available
Delivery and pickup available.
We rent to Austin and surrounding areas

including Bastrop, Elgin, Manor, Giddings, 

​Taylor, Smithville, Cedar Creek, and more.

ENGINE REBUILDING
​We rebuild Ezgo, Yamaha, and Club Car engines at very competitive rates. 

We are here for you!
​Whether you need a rental for a few days or need your own golf cart completely serviced, restored or just need some upgrades such as lift kits, seats, tires, tops, beds, headlights, etc. We are the place. Need your gas engine rebuilt? JDK can rebuild all makes and models of engines at very competitive prices.

Time for battery replacement?
​
​We have Interstate batteries available. If you buy from us, installation is free.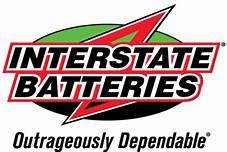 INTERSTATE BATTERIES
We sell all types of golf cart batteries. 

As always, purchase batteries from us

installation is free.

6 Month warranty good at any dealer.

​​GOLF CART BODY WRAPS​

JDK Golf Carts offers golf cart

wrapping. We have many designs

and colors to choose from.

GOLF CART SERVICE AND REPAIR
Whether your golf cart just needs servicing or is in need of repair. Give us a call. 
Pickup/Delivery Available